Food for all poor People
19/03/2022 @ 11:00

-

15:00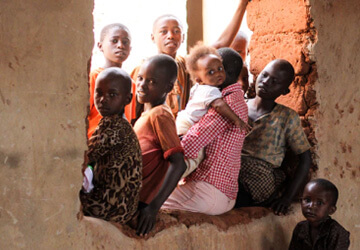 Maintaining the health and well-being of yourself and your family is paramount. As a freelancer, you're your own boss – and your own HR department. While you're free of the all-seeing eye of your previous employer's HR, you're also without employee benefits.
In her first address to the European Parliament as president-elect of the EU Commission just over a year ago, Ursula von der Leyen told members she would lead an explicitly 'geopolitical Commission'. She wanted the EU to develop its international relevance and be 'the shaper of a better global order'.
'A stronger Europe in the world' was duly declared a key political priority of the von der Leyen Commission. She undertook to ensure that each weekly meeting of her College of Commissioners would also make time to discuss 'external actions' and never simply what was going on within the Union. For the first subsequent meeting, the agenda included discussions on NATO, Albania and the UN Climate Change conference.
Health Insurance
Health insurance is one of the best ways to prevent financial disaster following a medical emergency. Without it, emergencies can cost upwards of hundreds of thousands of dollars. Even if you've got that much cash stuffed under your mattress, chances are you can think of some better ways to spend it. Spa day, anyone?
COBRA extends the same health coverage from your employer for a specific length of time after a qualifying life event, such as quitting or termination. However, you may be responsible for paying up to 102% of the plan's premium.
You can also shop around for coverage from individual health insurance companies like Oscar.