"Empowering rights, building common ground"
TTT, in collaboration with various bodies and associations in the sector, has carried out a compelling campaign called "Rights in the City" aimed specifically at the mayor of Agrigento
The main objective of this initiative was to gather support and signatures from concerned citizens willing to appeal to the city administration. Their request was simple but crucial: to ensure the registration of asylum seekers in the city's official registers, a prerequisite for guaranteeing them access to fundamental rights.
Undoubtedly, the campaign has touched the hearts of people from all walks of life and numerous events have been organized to facilitate the collection of signatures. Among these extraordinary meetings, two extraordinary concerts took place in September 2019, orchestrated by TTT and its collaborators. The vibrant atmosphere of Via Atenea was the perfect backdrop for these unforgettable performances, attracting a diverse audience eager to support the cause.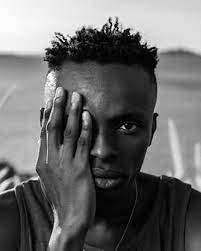 The first concert featured the immensely talented Nigerian singer, Chris Obehi. With his touching melodies and powerful lyrics, Obehi captivated the crowd, leaving an indelible mark on everyone's hearts.
The second concert saw the captivating performances of Giacomo Sferlazzo, a local musician originally from Lampedusa. Sferlazzo's heartfelt songs resonated deeply with the audience, evoking a sense of empathy and unity.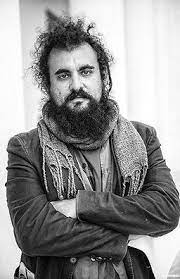 Both events were not only a celebration of music but also a platform to raise awareness of the pressing issues faced by asylum seekers in our community. Bringing together acclaimed artists and citizens, TTT aimed to highlight the importance of giving asylum seekers their rightful place in our society and ensuring their access to fundamental rights.